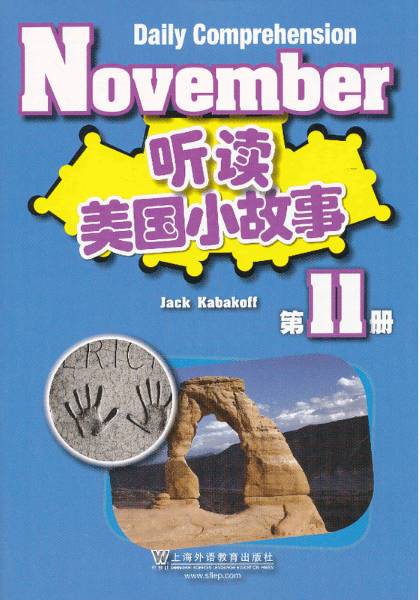 内容提要:罗伯特•路 易斯•史蒂文森1850—1894,苏格兰小说家、诗人与旅游作家,也是英国文学新浪漫主义的代表之一。
On November 13, 1850, Robert Louis Stevenson was born in Edinburgh, Scotland. He is known throughout the world for his exciting adventure stories.
Stevenson's most popular stories are Treasure Island 《金银岛》, The Strange Case Of Dr. Jekyll and Mr. Hyde 《化身博士》/《变身怪医》, and Kidnapped 《绑架》.
Treasure Island is about a boy named Jim Hawkins and his search for the buried treasure of Captain Kidd. This was Stevenson's first book. The story first appeared 出现 in a boy's magazine and then in book form.
The Strange Case of Dr.Jekyll and Mr. Hyde tells of a doctor who takes a drug that changes him into an evil person.
Kidnapped is considered to be Stevenson's best long novel. This book was based on a real murder 谋杀案 that was committed 犯罪 in 1745.
Throughout his 44 years, Stevenson suffered from a lung disease. He and his family traveled a great deal in the United States and in Europe hoping that his health would improve.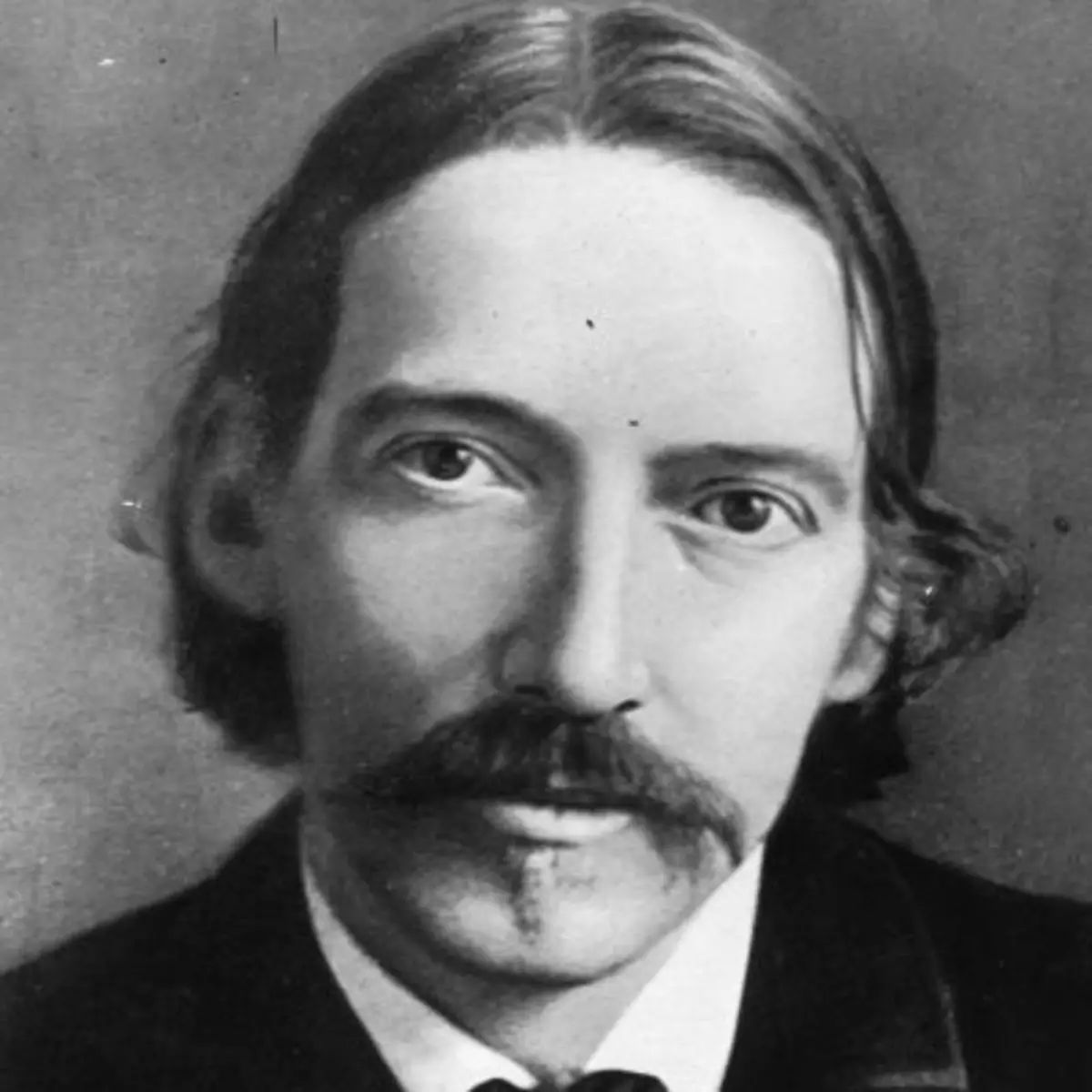 In 1888, Stevenson and his wife, mother, and stepson traveled through the South Sea Islands 南太平洋诸岛. He finally settled on one of the Samoan Islands 萨摩亚群岛. He bought some forest land and built a large house.
〇n December 3, 1894, Robert Louis Stevenson, one of the world's most popular writers, died suddenly of a stroke 中风. He was buried on the island. On the monument over his grave are the last lines of one of his poems:
Here he lies where he longed to be;
Home is the sailor, home from the sea,
And the hunter home from the hill.
Through his books, Stevenson gave his readers many hours of enjoyment.
本文内容选自上海外语教育出版社引进出版的《听读美国小故事》第11册(11月)。如需购买,可到当当、亚马逊、京东等网上书城去看看。