版权声明

本文首发自微信公共帐号: 造物家联盟英语(zaowujia0508);

无需授权即可转载,甚至无需保留以上版权声明;

转载时请务必注明作者,否则将被视为侵权。

每一个爱学习的人
都置顶了"造物家联盟英语"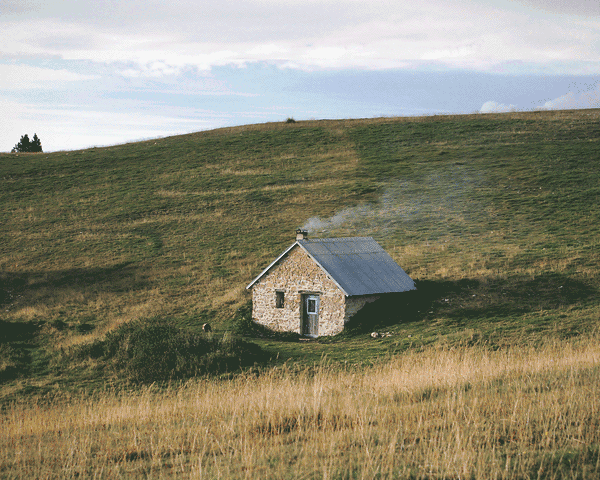 (点击可以跳转链接)
Make Your Unconscious Work for You
Now that you know how cues in your environment can trigger the unconscious pursuit of goals, it's time to take a good look around and see what your environment may be triggering. And even more important, take the time to figure out what is missing. If there are goals you want to pursue (losing weight, stopping smoking, remembering to call your mother, fixing up the house), are there triggers in your environment that will help your unconscious mind activate those goals? Remember that the triggers can be anything, so long as their meaning is clear to you. Leave healthy snacks out where you can see them.
Leave a fitness magazine lying on the counter in your kitchen. Keep a to-do list, in big letters, someplace where you see it every day. Put a nice, framed photo of your mom next to the phone. It doesn't matter what kind of cues you use—as long as you fill your environment with them, you can count on your unconscious mind to start giving you a hand in reaching the goals you want to achieve.
Of course the same advice applies to times when you want someone else to
be more successful in pursuing a goal. Are there cues in your teenagers' rooms that will help them remember to do their homework? (My parents gave me Einstein and Beethoven posters in high school. Very clever of them.) Are there cues in your employees' workspace that will inspire them to work with
enthusiasm and efficiency? Are there cues in your home that will encourage your spouse to be more cooperative and supportive? When you think about the kinds of triggers you might add to these environments, remember that the same trigger may lead to very different goals, depending on the person. For example, being in a situation of holding power over others seems to unconsciously trigger socialresponsibility goals (like helping others or giving to charity) in people who strongly value community. The same situation triggers more self-interested goals (like getting ahead at work or obtaining financial rewards) in people who are more individualistic.
So tailor the cues you create to the person they are meant for—this may take
some creativity on your part, but it will be well worth the effort. Delegating
goal pursuit to the unconscious parts of the mind is a great way to free up mental space and energy for all the things that constantly require your attention. It's a great way to keep yourself on track when temptations and distractions arise.
And just like when you find yourself pulling into your driveway at the end of a
long day, you may find yourself achieving goals without really knowing quite
how you got there.
100天帮你打通英语
学习英语的最少必要知识是什么呢?
1.学会音标
2.学会查词典
3.学会查语法书
4.学会正确地提问
5.养成最基本语言学习习惯

用100天时间,即可帮您打通英语的任督二脉。
我们将共同学习以下知识:
1.音标
2.新概念一
3.新概念二
4.无糖语法
5.《人人都能用英语》

6.一本原版书《Principles》
以上资源,有视频,有音频,有图片,有文字。

主题:百日英语攻坚战

群名
:送给自己的新年礼物

必看
:

时间:11月12日
地点:百日攻坚战社群

讲师:陈洪伟
本次为付费课,
识别图片二维码付费99元,
      (如下图)

添加微信13082756376,
(或扫以下二维码)。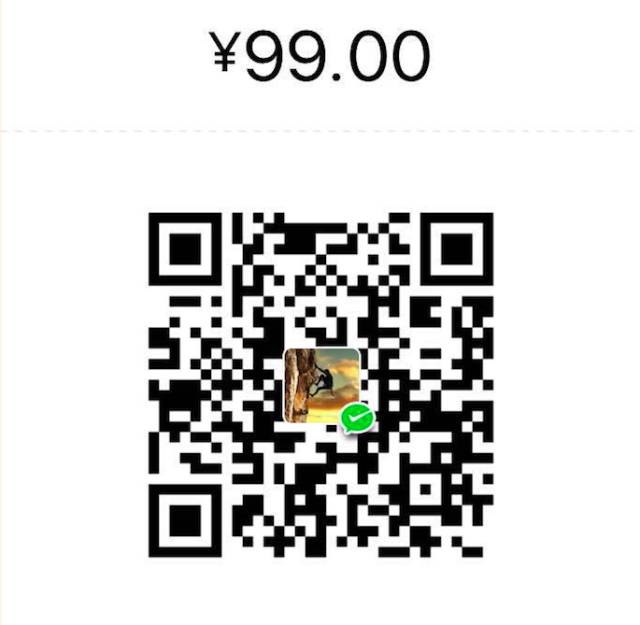 ▲ 想清楚,去执行。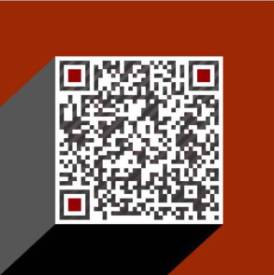 ▲ 长按二维码即可加入,加入请备注姓名
仅 剩 2 个 名 额,
欲 报 从 速 ! ! !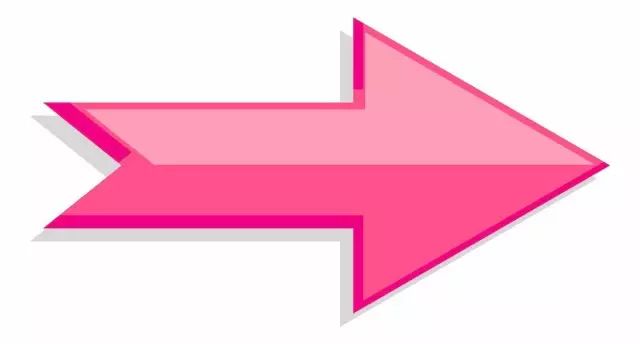 扩展阅读是今年写得几篇文章,不着急,慢慢来:

(点击文字即可跳转)
必看
:
学习英语的高频小套路
来嘛,英雄,送你新年礼物


谁能生巧?(⭐️⭐️⭐️⭐️⭐️⭐️⭐️⭐️)





什么最重要???(⭐️⭐️⭐️⭐️⭐️)




V200<<<V对话守则 (⭐️⭐️⭐️⭐️⭐️)     




重生的一年,2016的3/4(⭐️⭐️⭐️⭐️)




如何避免愚蠢的认知(⭐️⭐️⭐️⭐️⭐️⭐️)





人生三大坑(⭐️⭐️⭐️⭐️⭐️⭐️⭐️⭐️⭐️⭐️⭐️)




拖延症(⭐️⭐️⭐️⭐️⭐️⭐️⭐️⭐️⭐️⭐️⭐️⭐️⭐️⭐️)




我的2015 年,迟到的总结




我的一年,2016的1/3




从消失的建行卡说起
如果你想看我的朋友圈,
可以加我的个人微信号13082756376。
在微信zaowujia0508后台回复m能够查阅之前所有文章目录。
在微信zaowujia0508后台回复m1能够查阅第1季文章目录。
在微信zaowujia0508后台回复m2能够查阅第2季文章目录。
在微信zaowujia0508后台回复m3能够查阅第3季文章目录。
在微信zaowujia0508后台回复m4能够查阅第4季文章目录。